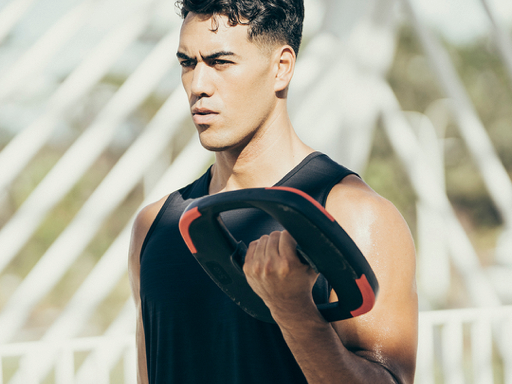 City Group X open on Level 4.
CGX are excited to bring a different exercise concept to K2 and indeed Hull. CGX are not a budget gym , or 24/7 gym or leisure centre, actually they are not a gym at all, CGX are proud to bring a new boutique group exercise concept to the city with a focus on exactly what it says on the tin! "Group Exercise" with a focus on the city worker and fun effective classes to fit your busy schedules before work, in your lunch hour, after work or In between! CGX will be offering corporate packages such as "team build and chill" where you can book a team class, then chill out in Studio 2 doing exactly what you want "chill out, strategies, have a laugh, play games, team chat, whatever you want.
Complimentary juice or coffee will be available to customers of CGX as well as the use of their immersive screens!
A message from the owner… ''group exercise classes include the world famous Les Mills classes including BODYPUMP and BODYCOMBAT and Cycling classes RPM and SPRINT (HIIT), additionally, we will have virtual classes RPM, SPRINT and the fully immersive cycling class "The TRIP" (check it out on You Tube, it is so much fun whilst you exercise") Later in the Spring we will also be introducing a Boutique Boot Camp too and a range of freestyle classes such as ''dance fit''.
We are proud to offer a selection of taster classes on MONDAY 4TH MARCH & WEDNESDAY 6TH MARCH totally FREE OF CHARGE to K2 Staff, The Free K2 Classes will be bookable via our reception on Level 4 from MONDAY 25th Feb, 12:00 till 16:00 – members of K2 will receive 10% off all bookings from Monday 4th March. We will then open to the wider public from MONDAY 11th MARCH (our web site and timetable will be announced soon with classes bookable 7 days in advance). CGX will be holding an open evening on Thursday 11th April from 4.30 – 8pm where you can drop in, have a 100% natural shake, smoothie or coffee!
We will be talking all things CGX and answering any questions you have for us from 4.30 till 18:00 then classes in both studios from 18:00 -20:00 delivered jointly by our dedicated fitness team.
Lee Smith the national UK Les Mills trainer, presenter and all-round group exercise superstar will be in attendance and delivering some of the classes with us. More special guests to be announced soon!! Look out for more details on our website. This is sure to be a busy event and class space will be at a premium, be sure to book early.''
CGX WILL ALSO OFFER;
CORPORATE FITNESS PACKAGES
FIT TO PARTY PACKAGES
LONG AND SHORT TERM FULLY EQUIPPED STUDIO HIRE
A LOT MORE PLANS FOR THE FUTURE
We are very excited to have CGX open its doors here at K2 and can't wait to get a head start on our summer bods – getting fit has never been so accessible during the working day – ROLL ON MARCH!! *Puts down creme egg….*